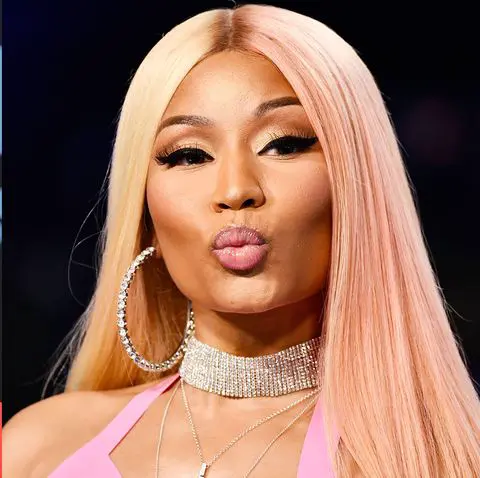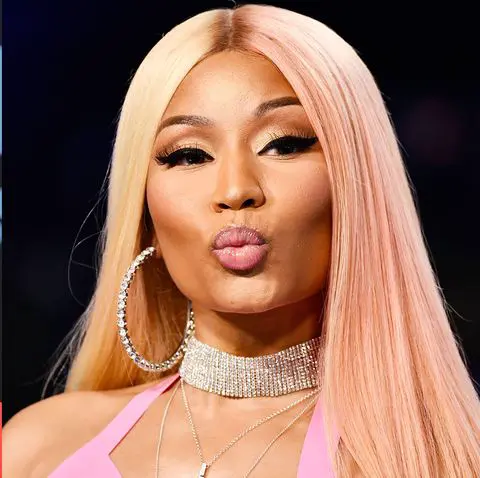 Furious fans threw empty bottles on stage after they waited for several hours waiting for Cardi B to come on stage.
In a video cited by Ghgossip on social media, it is seen that fans went wild after they realized time was passing by so fast without their American Pop star coming to perform.
Cardi B has been trending since yesterday after she stood Ghanaian celebrities up at the kempinski Hotel for several hours only for her to post on Twitter page how she was enjoying her Khebab at the pool side.
Organisers of the show were seen trying to calm furious fans but their efforts went down the drain as fans were seen threw bottles at them.