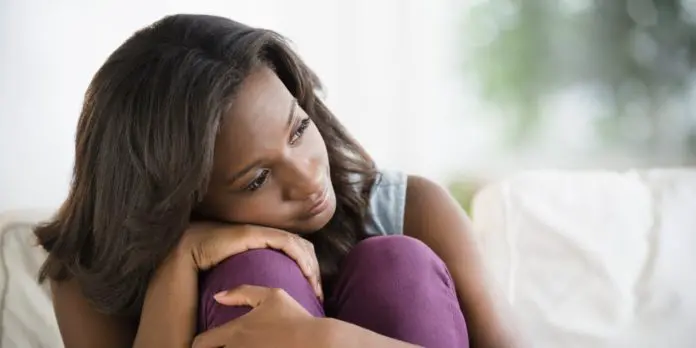 Well, we are very astonished after hearing the story of a lady who had to endure five solid years of pain and torture.
The lady who was identified as Ama during a recent interview recounted how her father fingered her every morning for five years.
The lady who is now 25 years said her father had been fingering her every morning at 5 am for 5 years now.
Narrating how it started, she said that this started happening after her mother left the country for some time but the act still continues although her mother is back adding that her father has never had sex with her but always fingered her every morning at 5 am.
"My father has been fingering me for the past five years now…this happened when my mother left the country…he forced me the first time…although my Mom is back home my father still continues the act. One surprising thing is that my father come to my room every morning at 5 am to finger me…I want to tell my mother but I'm afraid and ashamed of myself, I don't really know what to do and it has been happening for the past 5 years and their only child," she narrated.