Davido has taken to his Instagram account to welcome American rapper, Cardi B as she arrives in Africa for her musical performances in Ghana and Nigeria.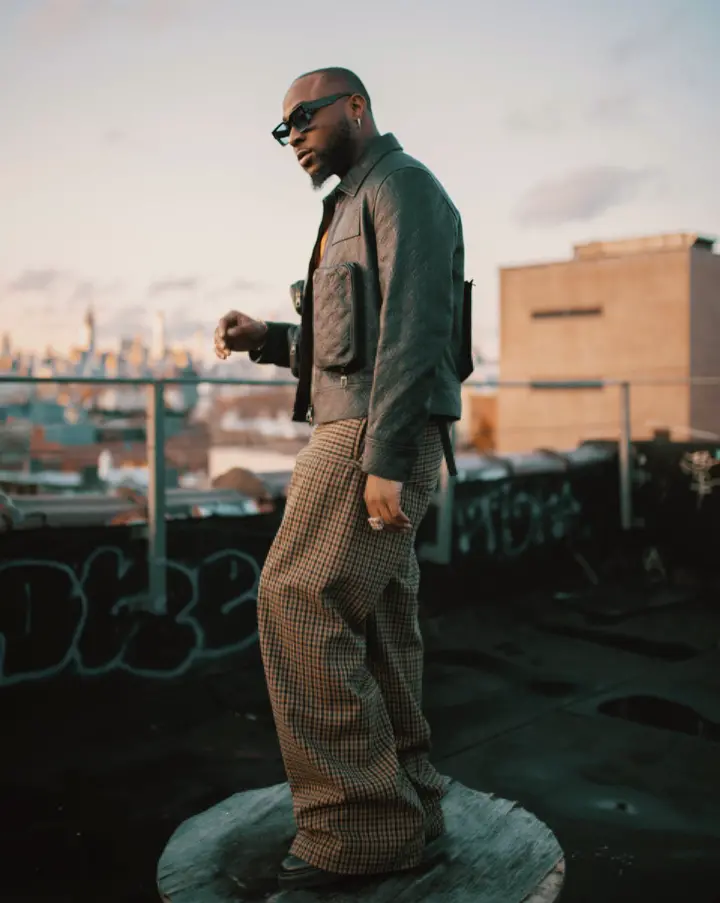 Recall that Davido and Cardi B may have collaborated on a music project. This came to light after the international rapper shared a video of herself dancing to a song which seems like the remix of Davido's single Fall.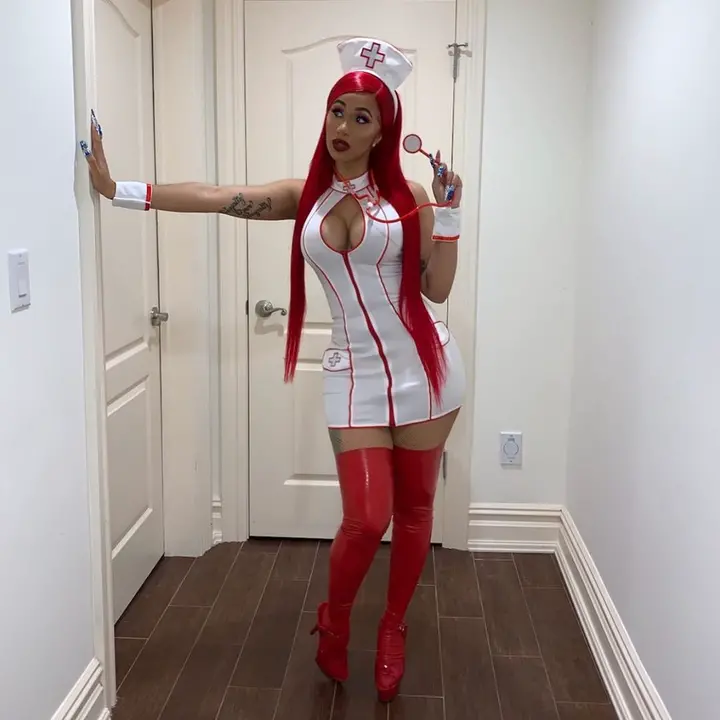 Cardi B earlier shared a video to announce that she is on her way to Africa. Few hours after she posted the video, Davido also shared the same video on his Instagram page, welcoming her home.
He shared the video and captioned it: "Welcome home."