Now, pastors might want to be careful about the kinds of miracles they perform these days to avoid being arrested.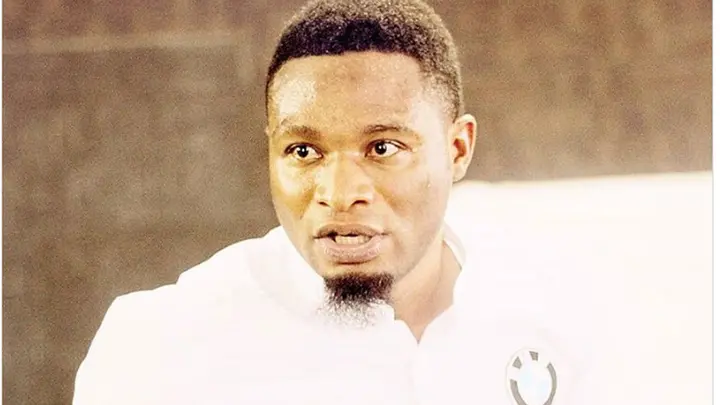 Prophet Seer 1, is likely to face charges of fraud and trickery.
Mwebantu.com reported that this is not the first time Prophet Seer 1 has promised to perform a questionable miracle in South Africa and other African countries.
Prophet Seer 1 was reported to have lured hundreds of South African Christians to his church in 2018 and vomited money during miracle hour and the congregants jostled to pick the monies as they came out from his mouth.
Reports say Prophet Seer 1 had told the congregation that he carried several millions of different currencies inside his stomach before he started vomiting them.