South African media personality and actress, Pearl Thusi, is currently in Nigeria ahead of hosting the AFRIMAand has detailed her Lagos experience through her Instagram Stories.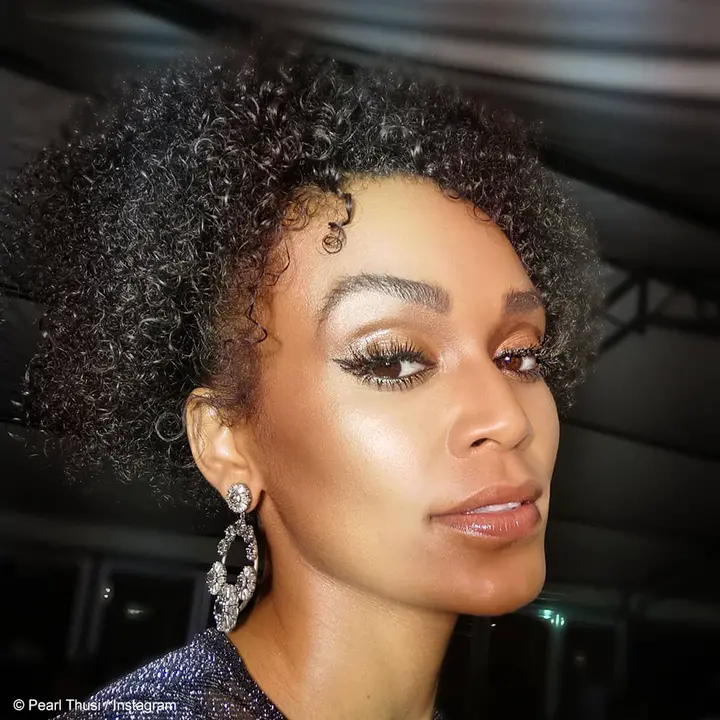 On Thursday, 21 November 2019, Pearl Thusi landed in Nigeria. The personality is set to host the All Africa Music Awards (AFRIMA) on Saturday, 23 November 2019. Since arriving in Nigeria's capital city, Lagos, Pearl has been sharing her experiences of the city through her Instagram Stories. The actress has been enjoying the local and other West African cuisine, buying books sold on the side of the road and listening to afrobeats music. Pearl also tweeted an appreciation post about the locals.
Read Pearl Thusi's appreciation post below.
Nigerian people so hospitable, kind, energetic and I couldn't be happier to be here right now. I can't wait to host the @AFRIMAWARDS tomorrow with @EddieKadi. Can you get here already!!!!
29 people are talking about this