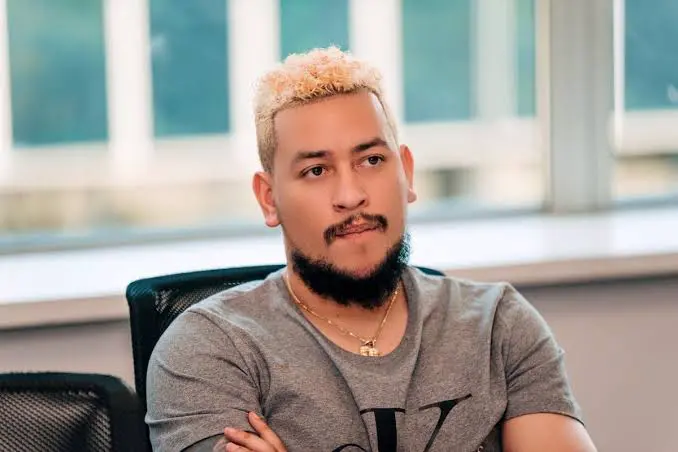 AKA 'Swallows His Pride' And Calls on Burna Boy To Squash Their Beef. Nigerian award winning star Burna Boy has been making a lot of headlines lately based on his past reactions to SA xenophobic attacks and his violence incitement.
African Unite Concert announced that it will have Burna as a headliner. For his past views on Xenophobia and South Africa, the majority of people including artists aren't prepared to have him set foot to perform in SA without an apology.
It has been three days and he hasn't made any public statements concerning such views but did lay out that he plans to donate money to victims who suffered under the attacks of Xenophobia. AKA has been making comments about this student reverse of decisions from Burna who said he will never step foot in SA.
One of Supa Mega's tweets was about how he is waiting to see Burna do what he promised to do to him. He said that Mega better have bodyguards when he sees him because he will beat him up.
When WizKid expressed how he was tired of artists misusing the platform, AKA replied by calling on Burna Boy to call it truce.
"I am willing to swallow my pride, and put an end to this division. Burna Boy are you?"