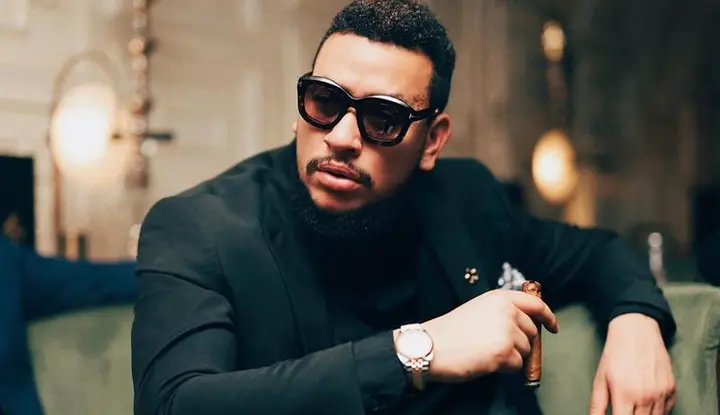 Some Nigerians on Twitter have come hard on Kiernan Jarryd Forbes, South African rapper better known as AKA for demanding an apology from Burna Boy.
On Wednesday, AKA took to his Twitter handle to call out Burna Boy to apologise for threats and condemnatory comments made during the recent xenophobic attacks in South Africa.
In the wake of the heightening tension between both nations, Burna Boy had said he would never visit the country until the problem is resolved.
He also threatened AKA for his "inciting" comments after Nigeria defeated South Africa at the 2019 AFCON.
Yet, some weeks after Burna Boy had made the "outrageous threats", he was billed to headline the 'Africa Unite' concert, a diplomatic music event to hold in South Africa in a bid to quell the tension between citizens of both countries.
The rapper's demand has dominated the conversation on social media platforms especially Twitter as it currently tops the trend list.
As of the time of filing this report, Twitter is inundated with quite a number of Nigerians who appear unwilling to accept the request from AKA that Burna Boy should apologise to him and the people of South Africa.
"AKA didn't sleep all night. Trying to get Burna boy's attention but Burna boy is busy catching flights whilst the nigga is catching emotions," a Twitter user said.
"AKA trying so hard to resurrect his dead career through Burna Boy. You want him to apologize for what, don't even know Why Africa unite is at South Africa? Why not somewhere else," another user said.
Here are top reactions from the trend:
South Africans should go and wait for burna boy at the airport with a banner saying "we are sorry Nigeria 🇳🇬🇳🇬 #africangiant

— dayfords_ (@Dayfords_) November 14, 2019