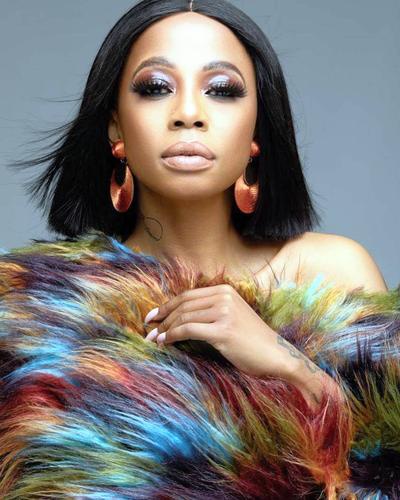 Kelly Khumalo has finally broken her silence over the person who killed her child's father.
In a viral video interview with The Morning Show on etv, the musician can be heard saying "One thing I will never do is to protect someone who killed my daughters' father."
"How dare you go out like that and write something so false and untrue… and mislead the nation… because at the end of the day you will have an egg on your face. I've spoken about the Senzo Meyiwa issue so many times but people have decided that they want me guilty.
"They have decided so why defend myself? They must believe what they want to believe, me and God know the truth. One thing I will never do is to protect someone who killed my daughter's father – but at the end of the day God still wins!"
Kelly Khumalo has under fire recently, as news of Afriforum backing the Meyiwas has surfaced.This comes after Senzo's family sat down with the media and announced that there are certain things that were omitted during the investigation on the case of late Bafana Bafana captain.
Furthermore, the family also announced that they would be represented by Gerrie Nel and would now be conducting their own private investigation as they feel let down by the South African justice system.