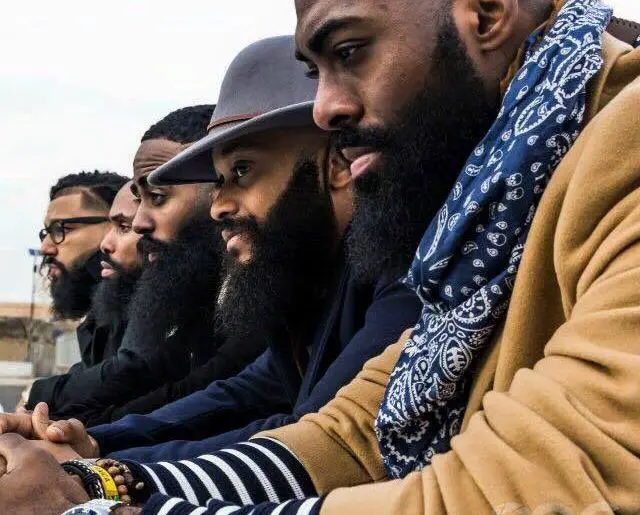 A Kenyan project architect, Omari Junior has confessed that he admires Nigerians because their men have a lot of swag and their women are well endowed, among other reasons.
Omari in a post on internet questioning site, Quora,  also hailed Nigerians for their colourful culture and thriving entertainment industry.
He posted:
I'm a Kenyan. I've learnt and lived with some 5 Nigerians in my study in campus and this is what I can deduce from them:
Nigerians are (NOT) loud. I don't know if it's their boldness that speaks volumes but whenever they talk, it's kind of an argument yet it's just a conversation they're having. (Individual differences count a lot. You may have met 5 Nigerians who are loud but that isn't a Nigerian thing. It is a personal trait).
Their music is sweet. The afro-fusion genre is quickly recognizable and easy to dance along.
Very industrious. They're notorious conmen on the Internet. Besides that vice, they're great entrepreneurial persons in Africa.


They're smart. Most of the learned people in Africa are from Nigeria. Undoubtedly, that can be attributed to their huge population. I mean, 182 Million people!
Their pidgin accent. Alongside Ghanaians and some Cameroonians, they speak some horrible and disgusting English. It's sometimes not easily understood. No hard feelings but I just hate that accent. It's nauseating.
Fashion. I envy their sense of fashion. It's unique, African and has the identity of the Nigerians. I guess that also gives them a dose of their known bragging rights and flattery.


Beard Gang. Majority of Nigerian men are bearded. Genes may be? I guess right. Their women are also well endowed. I mean, which man on earth dislikes well-endowed ladies? Negligible.

Literature. Most of the novels I love hail from Nigerian authors and novelists. Talk of Chinua Achebe, Wole Soyinka, Chimamanda Adichie, Cyprian Ekwensi and many more.

Chimamanda Adichie

Nollywood. I hate their films but I must give credits to their hardwork in the industry. I hate the films because of the background sound tracks which are disturbing and regular characters. I mean, can't they polish new characters? We're fed up with Patience Ozwokwo.
Lagos. That city is more than overpopulated. Damn.