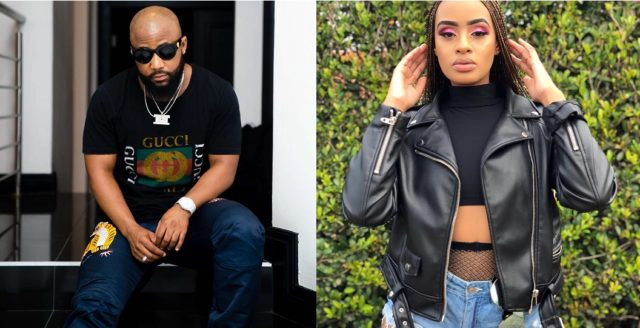 Cassper tried to trick the people with his shady caption, but we see you. It looks like Cass took the Bentley out to take Thobeka Majozi on a road trip, not just him and his whip. Thobeka coincidently posted a snap of her sitting on a Bentley exactly the same as Cassper's on the exact same day Cassper took his out.
Cassper Nyovest pulled the wool right over the people of Mzansi's eyes when he said he was taking 'her' on a road trip. Looks like the 'her' he was refereeing to was Thobeka Majozi and not his Bentley.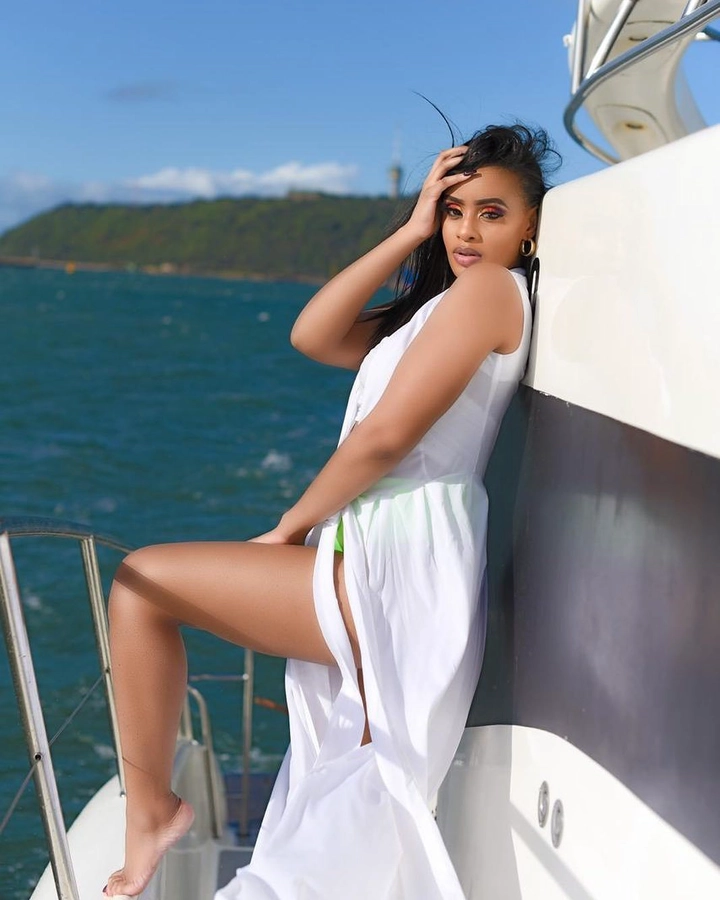 It's no secret that Cass has been looking for love. The man is ready to wife a woman up and start a family of his own.
Briefly.co.za reported on Cassper's cute post which we, and the rest of Mzansi, thought he made about his Bentley – never ever were we expecting him to be talking about an actual live female.
Taking to social media yesterday, Cass shared a clip of him uncovering his hella lit Bentley and captioned it with; "Roadtrip with her".
2,500 people are talking about this
Obvs everyone thought he was speaking about the car until Thobeka took to social media a little while later with a snap of her sitting on a Bentley just like the one in Cassper's post.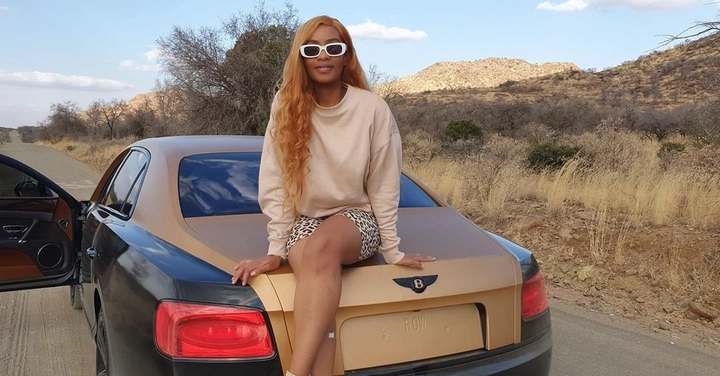 It was Thobeka's birthday yesterday so if Cass really did take 'her' on a road trip, that would have been pretty damn romantic! Suspicions surrounding these two are not something new, but fans have had very little to go off until now.
When the public put the two puzzle pieces together, minds started racing and they took to social media to call Cassper out.
Yazi guys, Cass and Thobeka would actually make a pretty cute couple!
Talking about the woman who took the video?
See Mahlase Bhovungane's other Tweets
Her… don't get it twisted
See 
 The Scorpio 
 King 
's other Tweets
Road trip with "her"
She is her!
Her is she!
See Lerato Phaswana's other Tweets
In other news – Traditional wedding for Uzalo actress Baby Cele aka Gabisile
THE kasi of uMlazi, Durban will be ululating this Saturday. This is because Uzalo actress Baby Cele will be getting traditionally married to businessman Thabo Moloka. The two have been together for the past five years. In 2017 they got married in a white wedding ceremony and only decided to host the traditional wedding this year.
An excited Baby said that the traditional attires that she and her husband will be wearing on were designed by the Durban designer Mamsie Phoko of the Afrolicious label.