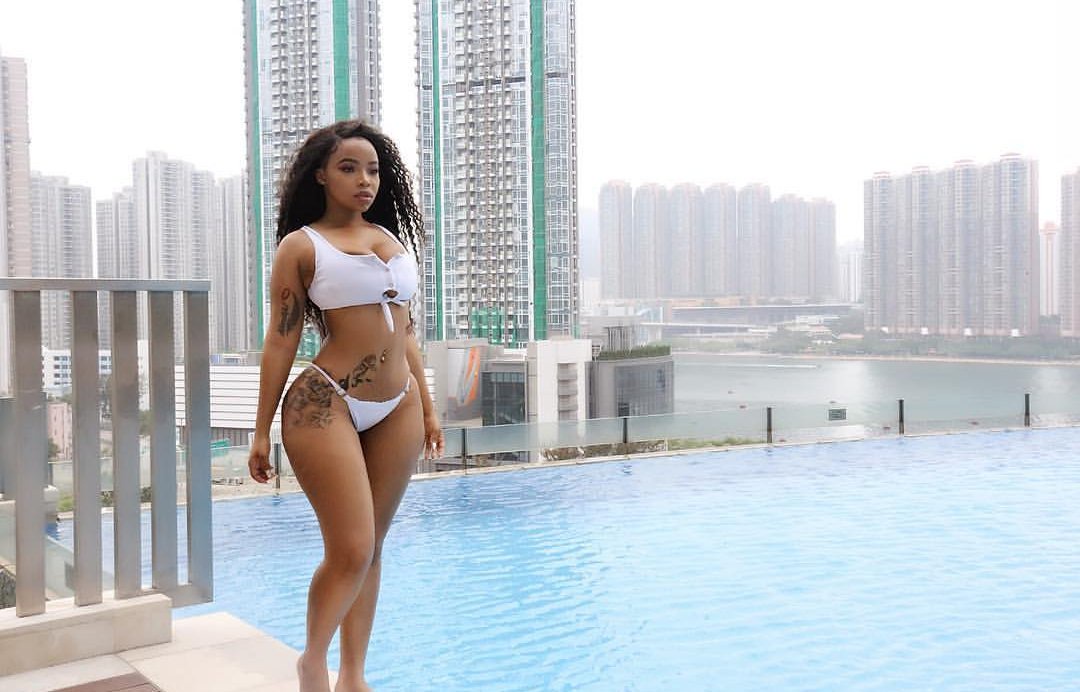 Faith Nketsi, known as Queen Twerk, has been keeping a low profile – wonder why? The dancer is boo'd up. She and her fine boyfriend Thami Yabo just celebrated their one-year anniversary.
The beauty queen has created an impressive career for herself from her beauty and body. She has rebranded from being the queen of twerking to s sophisticated businesswoman.
The couple kept their relationship under wraps for a while, and hardly post each other on social media. Faith is always gushing over her man's sweet gestures "I'm obsessed with these flowers 😍 and u 🙈🙊"
Thami shared pictures of the couple celebrating their union, the pair are seen smitten with each other, "Happy anniversary lover ❤️" he wrote.
For Trending news always visit our website