Naijadrivablog reportedly ran into a venue in Murg Plaza, Garki Abuja where aN SUV '2' Hummer JEEP branded "Touching Lives With Tonto Dike" was sighted. This obviously shows that Tonto Dikeh is about to take her pet project to a higher level. King Tonto is about to touch more lives with her ongoing project. Recall that she has been giving out gifts such as lands, money, etc., to the less privileged.
See photo of the project's hummer jeep below:
About Tonto Dikeh:
Tonto Charity Dikeh better known as Tonto Dikeh is not only a movie star but also producer, recording music artiste, model, and philanthropist. Her many talents only prove how bright and memorable is her personality. The future star was born on June 9th, 1985. Tonto Dikeh's age ias at 2018 is 33 years old.
Her birthplace is Port Harcourt, in River State. Tonto Dikeh originated from the Ikwerre tribe. She was born into a large family, she had seven siblings (five from her mother, and two from her stepmother), and was the third oldest out of them all. Her mother passed away when she was only three years old.
According to Tonto, even though her family had enough money for comfortable life, the early loss of her mother made a severe impact on her. However, she had a very close relationship with her stepmother, referring to her as the best stepmother in the world.
Tonto obtained her primary and secondary education certificates in her native town, Port Harcourt. For her tertiary education, she went to the River State University of Science and Technology and graduated from the faculty of Petrochemical Engineering successfully with a Bachelor's degree.
She is known for various Nollywood movies but in particular, the movie "Dirty Secret" brought about controversy. This is because it contained numerous adult scenes which at then was quite foreign (unheard of) in the Nigerian film industry.
Critics have accussed her of being untraditional and un-African, while others have said that Dikeh was merely being professional. She later decided to try herself in music after appearing in several movies. She had however once featured in a music video by Amaco Investments where she and Patience Ozokwor mimed the song. Dikeh then made her debut with her singles 'Hi' and 'Itz Ova' featuring Snypa.
Her songs were again received fairly well as many praised her efforts while the critics questioned her vocal ability. There were doubts on her decision to try music but she kept on with her music. She was unveiled under the record label 'DB Records LEE family' by the pop star D'banj on 13th June 2014.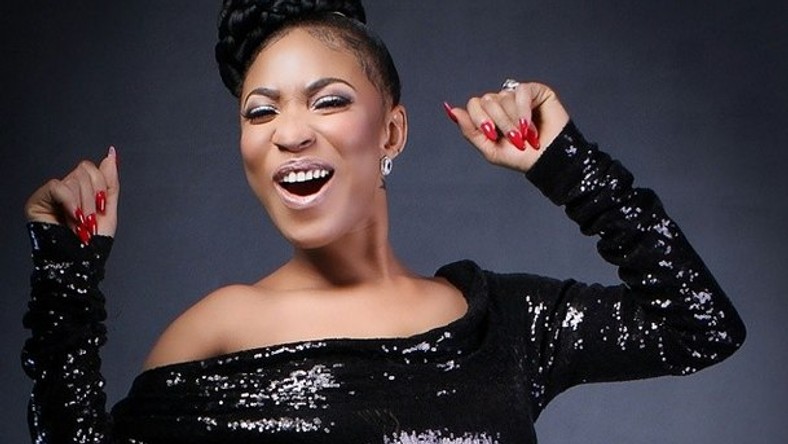 Dikeh is currently unmarried but was previously married to Oladunni Churchill. The two were traditionally married in August 2015 but divorced by February 2016. They have a son, Andre Omodayo Churchill. By June 2017, Tonto's dad returned her traditional marriage bride price to his ex-son in law. She has a son, Andre Omodayo Churchill. He turned two years old on 16th February, 2018.
The talented actress is the founder of The Tonto Dikeh Foundation. It focuses on giving support to young girls who have either been raped, molested or assaulted. They give hope to such young girls by providing help to them through their partners depending on their individual cases, support them during ante natal and post natal period, mentor these young women so they can fit into the society again with a new sense of belonging and giving them a second chance in life to be great.
Kindly share your comments in the space below.
Source: Nairaland.com