You may recognize Christine Njeri from the Tahidi High show where she played the role of 'Makena' or as the producer and director of top youth show 'Teen Republik'. Others know her as a producer at BBC but behind that calm demeanour is a horrific childhood that forced her to grow up fast and at 18, run away from home.
Christine's father struggled with alcoholism and often became physically abusive towards her mother to a point that Makena had to share a bed with her mother to protect her from her father's blows.  The former Tahidi High actress Makena Njeri has left Kenyans in tears after narrating how her late dad was abusive throughout her childhood. The beauty even opened up on how her father infected her mother with HIV/AIDS.
During a candid interview with NTV, the actress who doubles as a journalist tearfully revealed her father used to abuse her mum throughout their marriage. A brave Makena who thought her mum was going to die said she only learnt of her mother's illness when she was in Form One. Before finding out her mum was ill, she watched as the woman she loved so much suffered a serious nervous breakdown. Years later, it all made sense when the BBC journalist discovered her mother was actually HIV positive.
"She went into severe depression and she got a nervous breakdown. So those are the things up to date I still think about, she didn't have to go through that. After she healed and was back home. My mum was constantly taking medication and she told me it helped with her nerves. As I was cleaning her room, I found the medicine and took the leaflet so that at night I can read about this medication and what it's doing to her.
"After dinner, I went into my room and opened the leaflet and started reading and the first line crushed me. These are antiretroviral drugs. At that moment my whole life came to a standstill because at that point I thought she is dying,. At that moment my whole life came to a standstill. My dad used to cheat on my mother and it was no longer a secret. I used to bump into him in town while he was in the company of other women."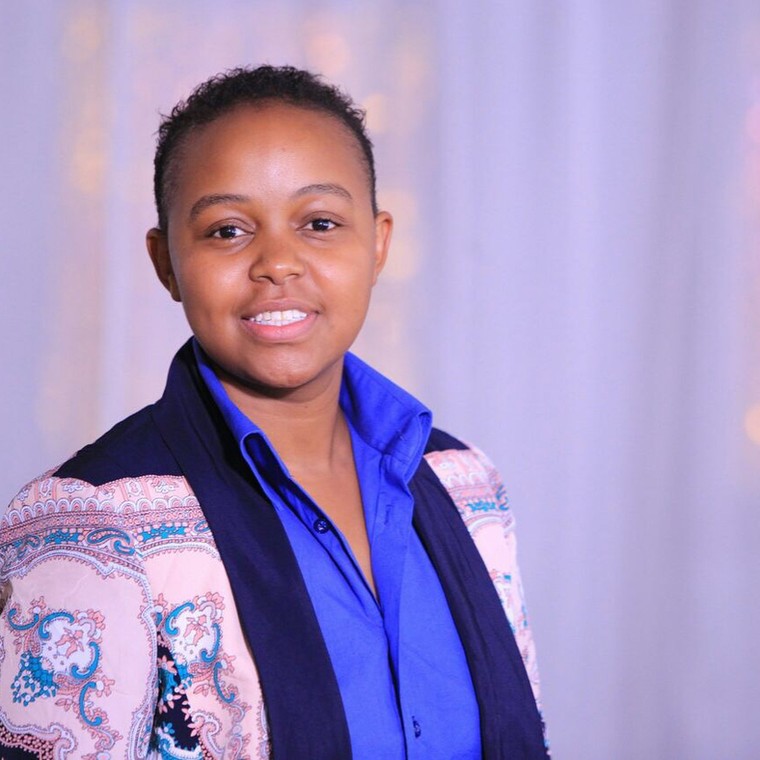 Makena who lost her mum in 2013 said she never told her mother she was aware about her status. She became a grown up at a young age and made sure her mum's diet was in check and that she took her medication in perfect time. The former Tahidi High actress told her mother she knew about her status just a few months before she passed away.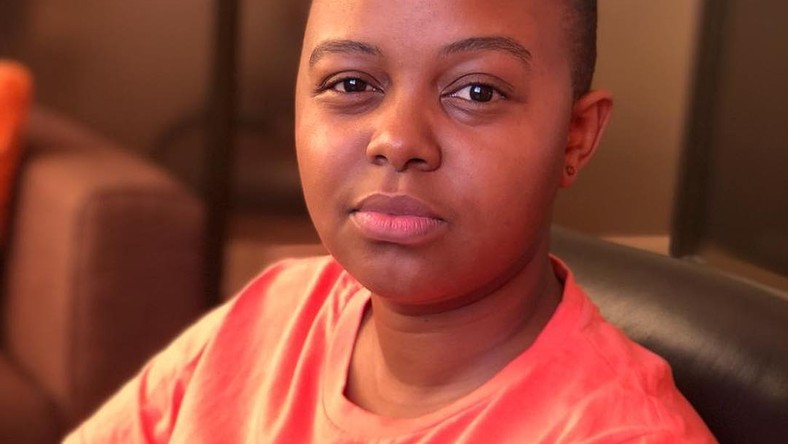 And when her mum passed on in 2013 she broke down and felt that it was unfair since the dad was the one who infected her mother. As it turns out the father was a carrier. When they laid their mum to rest, she refused to talk to her father until two years later when he was at his death bed. She finally went to see her dad at his death bed after being convinced by her brother to see her dad before he passed on.
What a terrible thing for a teenager to go through at that age.
Source: Legit.ng